Apply for credit now and save time at the dealership
Applying for credit is easy, and you can get started financing a purchase or lease right here. Use the form below to provide us with information we need to help find the payment and terms that work best for you.
As soon as we process your information, one of our experienced Financial Managers will call you to review your options.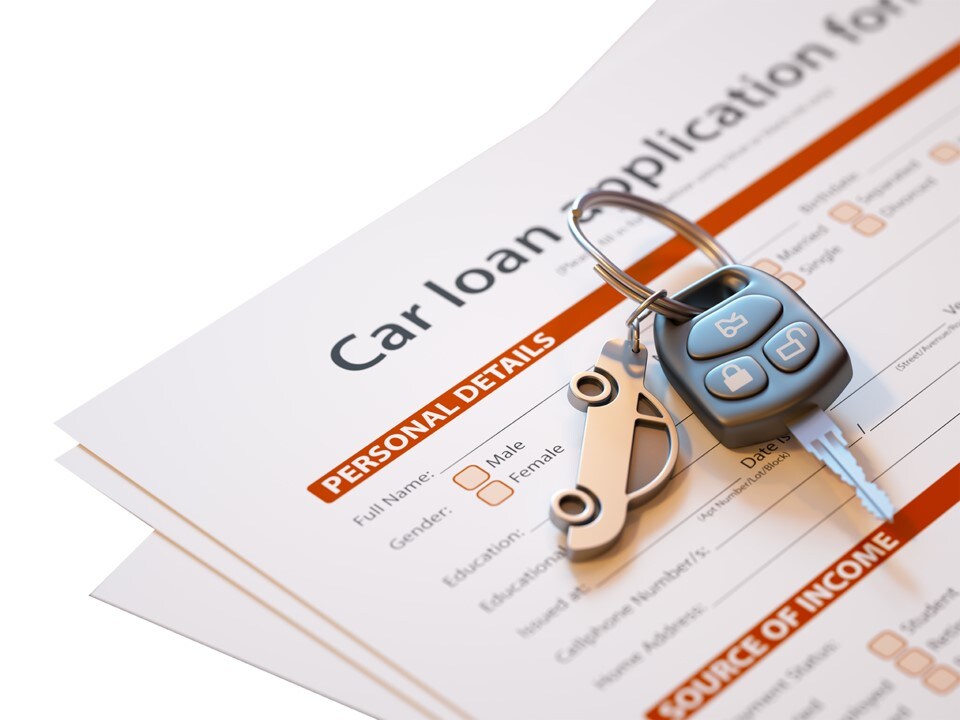 Apply for Financing On Our Website
Finding the right financing option should be at the top of your priority list when you're searching for a new or used vehicle. At Umansky Auto Group in Milwaukee, we have a great selection of both new and used options, but we also have the financing that you want when you're trying to get a loan or lease that will work with your lifestyle. Plus, the experts in our finance center near Glendale, WI, can help you through the process of finding your next lease or loan that will fit your lifestyle.
What Is a Lease?
A lease is when you agree to pay a set amount of money to the dealership every month in exchange for the ability to drive a vehicle. One of the major benefits of a lease is that you get to return the vehicle at the end of the agreement without having to worry about selling it. Another benefit is that a lease often costs less per month than what you would pay for a loan for the same vehicle. Remember that when you lease a vehicle, you'll be limited in how many miles you can drive.
What Is a Loan?
If you're more interested and a loan, it's probably because you know you want to own the vehicle and have the title in your name. One of the major benefits of buying a vehicle with a loan is that you can drive as much as you want without any kind of penalty. You'll also enjoy that you can alter the vehicle however you want.
Which Is Right for You?
Both leases and loans have their unique benefits, but you need to put in some thought to decide which one is right for you. Learn more about the financing we offer at Umansky Auto Group by browsing our online financing tools to your options for a lease or a loan near Greenfield, WI. And if you don't see the model you want on our showroom floor, we'll help you pre-order the vehicle in the trim and configuration you want.